The Average Millionaire Has 7 Sources Of Income
A behind the scenes look over my shoulder as I work with several different clients. From photography shoots to promo commercial video work. I make it epic. View more photography and completed video work here. www.2026multimediastudio.com
20 + yrs of music business experience in the production and marketing arena. Former staff music producer for So So Def Recordings.
I've been blessed and fortunate enough to be able to surround myself with some incredible people in the music industry over the years. I've ran my own independent record label in the mid 90's and know first hand what it takes to break new artist into the game. I know the marketing side of the music biz and understand the power of social media. I've advised several indie labels on what direction makes sense to build a new talents buzz and social platform.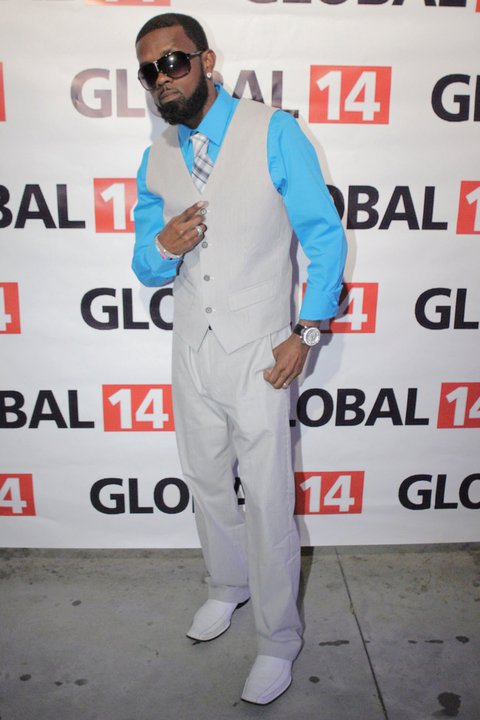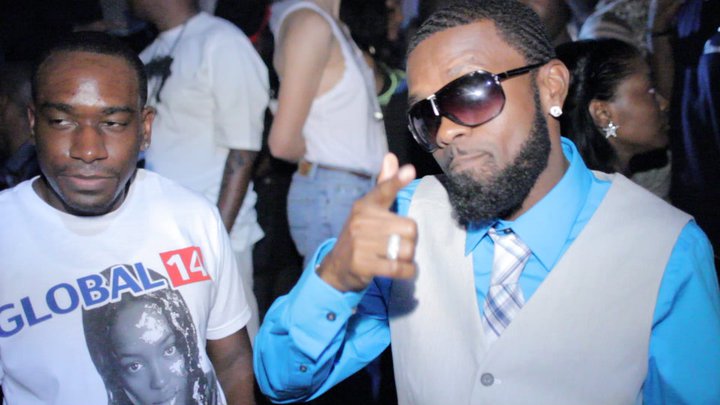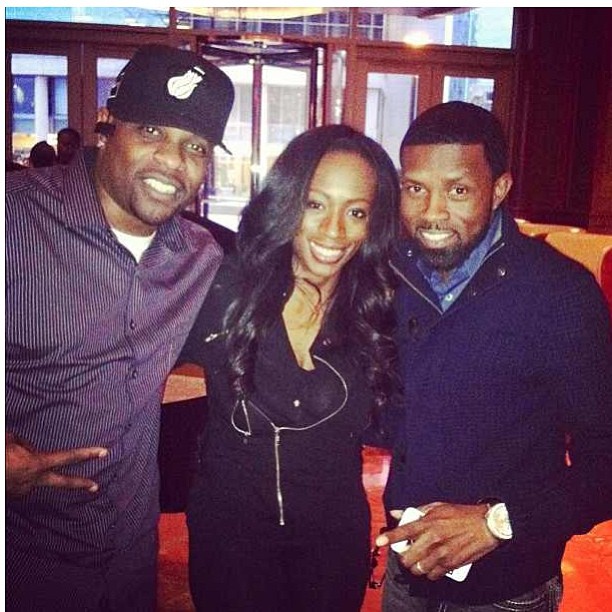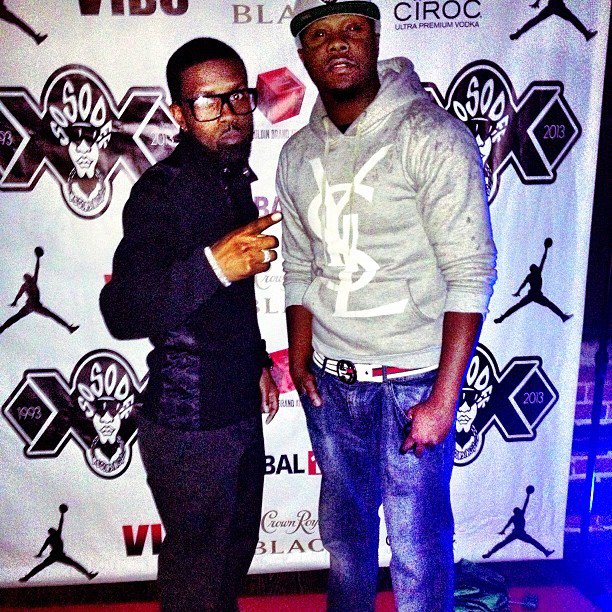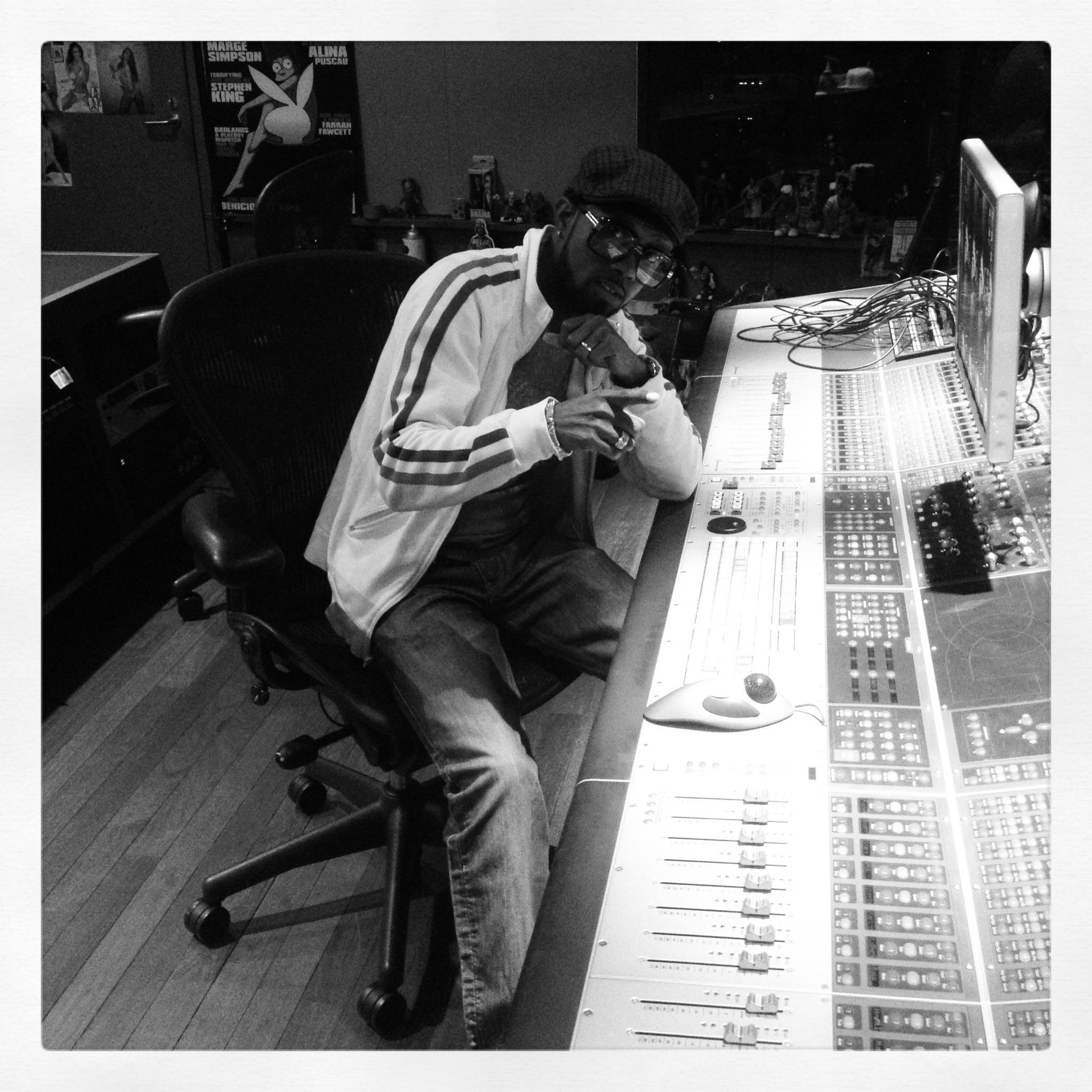 Travel and Adventure is Critical To My Growth
It's mandatory that I get away and see different parts of the world, experience new things. Traveling out of the country has been one of the best decisions I could have ever made.
Nearly 1.3 million views of bigg vic content has been consumed on the youtube platform. if you have not become a subscriber open up a new window and subscribe to the channel. www.youtube.com/vnewton